About UP4Nutrition
Registered dietitian nutritionists, or RDNs, are the food and nutrition experts, translating the science of nutrition into practical solutions for healthy living. The expertise, training and credentials that back a registered dietitian nutritionist are vital for promoting positive lifestyle choices.
When you need food and nutrition information based on fact, or need to know how a healthy diet improves health and fights disease, Uzma Khan, RDN can be your goto source. Dietitian Khan can teach you how to eat a healthy and balanced diet. An improved diet can suppress or improve conditions such as diabetes, obesity, and kidney diseases. Dietitian Khan's goal is not to stop you from eating what you like, rather she will help you analyze your meal choices and educate you.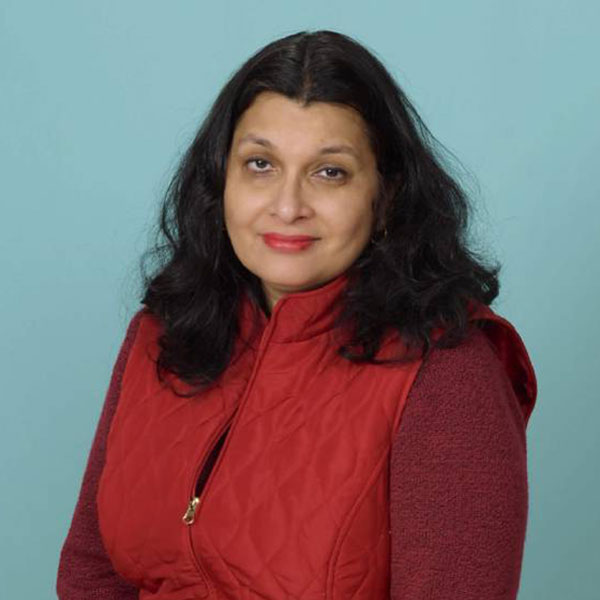 Our Services
Medical Nutrition Therapy is a nutritional approach to managing medical conditions. It is not about dieting; it is about managing your special needs through a healthy approach to lifestyle and eating habits.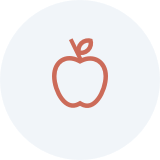 Guided Meals Plans/Grocery Lists

We can help you adjust your daily meals together! We will make meal plans consisting of food options…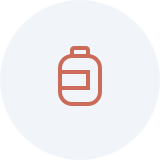 Help Managing Chronic Diseases
If you have diabetes, kidney disease, high cholesterol and/or high blood pressure, it can be hard to know what to eat…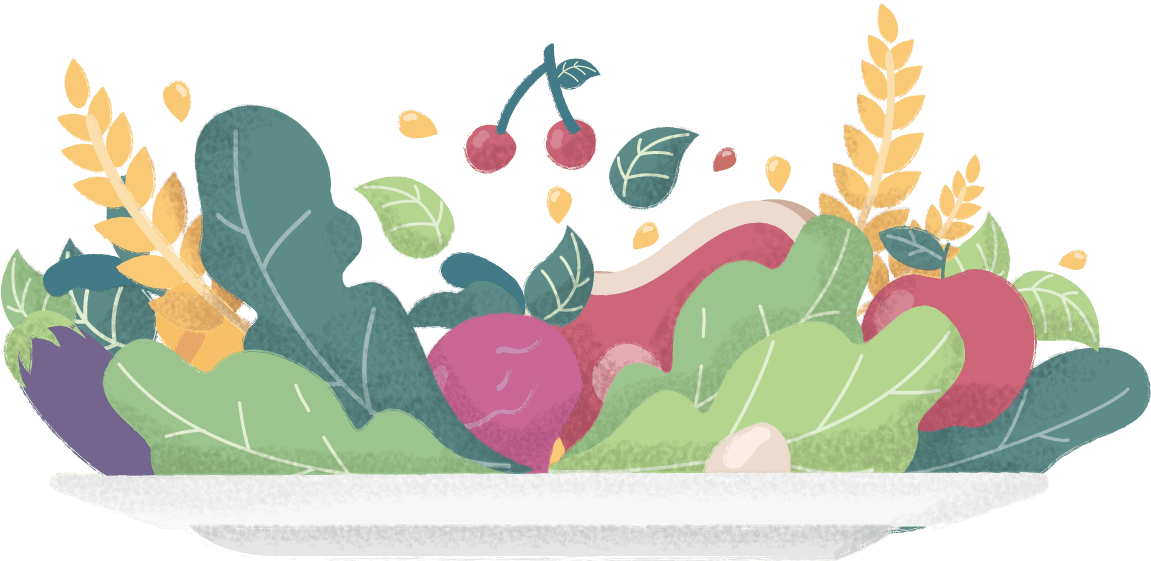 Having Trouble Finding a Nutritous Balance?
We carry Juice + Products