Registered dietitian nutritionists, or RDNs, are the food and nutrition experts, translating the science of nutrition into practical solutions for healthy living. The expertise, training and credentials that back a registered dietitian nutritionist are vital for promoting positive lifestyle choices.
When you need food and nutrition information based on fact, or need to know how a healthy diet improves health and fights disease, Uzma Khan, RDN can be your goto source. Dietitian Khan can teach you how to eat a healthy and balanced diet. An improved diet can suppress or improve conditions such as diabetes, obesity, and kidney diseases. Dietitian Khan's goal is not to stop you from eating what you like, rather she will help you analyze your meal choices and educate you.
Balance is key, and she is here to guide you on what you should eat more and less of.

Uzma believes in the 3 A's of a healthy life

Adopt
Adopt smaller food portion and constant frequent meals

Adapt
Adapt and introduce more active lifestyle with simple daily workouts and weekly intense workout sessions

Adhere
Adhere to the changes to get the best results
Top Reasons You Should See A DIETITIAN
Here are just a few of the reasons people seek the expert for sciencebased advice from a registered dietitian nutritionist:
You have diabetes, cardiovascular problems or high blood pressure.
RDN serves as an integral part of your healthcare team by helping you safely change your eating plan without compromising taste or nutrition.
You have digestive problems.
RDN will work with your physician to help finetune your diet so you are not aggravating your condition with fried foods, too much caffeine or carbonation.
You're pregnant or trying to get pregnant.
RDN can help make sure you get nutrients like folate, especially during the first three months of pregnancy, lowering your newborn's risk for neural tube or spinal cord defects.
Your child/children have issues with food and eating healthfully.
RDN can assist with eating disorders like anorexia, bulimia and overweight issues.
You need to gain or lose weight.
RDN can suggest additional calorie sources for healthy weight gain or a restrictedcalorie eating plan plus regular physical activity for weight loss while allowing you to still eat all your favorite foods.
You want to eat smarter.
RDN can help you sort through misinformation or misconceptions; teach you how to read food labels at the supermarket; discover that healthy cooking is inexpensive; and learn how to eat out without ruining your eating plan and how to resist workplace temptations.
You want to improve your performance in sports.
RDN can help you set goals to achieve results — whether you're running a marathon, skiing or jogging with your dog.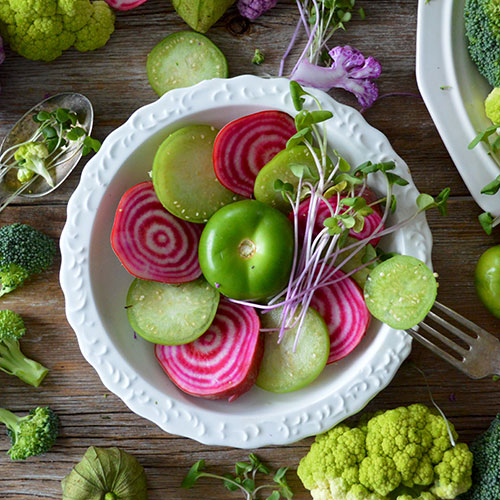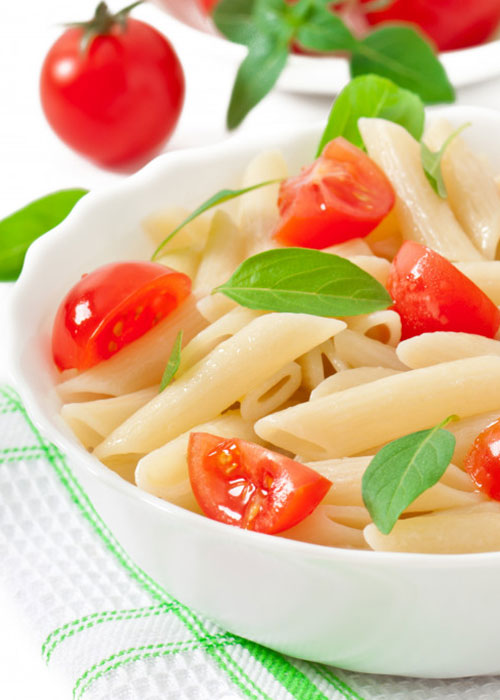 Uzma Khan
Dietitian Nutritionist
Uzma Khan is a Registered Dietitian Nutritionist who provides a unique blend of Nutritional knowledge with motivational and supportive counseling. She helps people in a very supportive manner, guiding them through strategies in order to manage their struggles and reach their goals. with anxiety, depression, addictions, cultural conflicts and eating disorders so they can
begin to thrive and live more joyful and fulfilling lives. The hallmark to her nutrition support is the importance of living life to the fullest while remaining focused to your health goals.
Dietitian Khan received her Master's in Nutrition and Dietetics at Louisiana Tech University, and has many years of experience working in various hospitals in the Dallas area. She is actively involved in local and state Dietetic associations.