Registered dietitian nutritionists, or RDNs, are the food and nutrition experts, translating the science of nutrition into practical solutions for healthy living. The expertise, training and credentials that back a registered dietitian nutritionist are vital for promoting positive lifestyle choices.
When you need food and nutrition information based on fact, or need to know how a healthy diet improves health and fights disease, Uzma Khan, RDN can be your goto source. Dietitian Khan can teach you how to eat a healthy and balanced diet. An improved diet can suppress or improve conditions such as diabetes, obesity, and kidney diseases. Dietitian Khan's goal is not to stop you from eating what you like, rather she will help you analyze your meal choices and educate you.
Uzma Khan MS, RD
Dietitian Nutritionist
Uzma Khan  is the founder of UP4Nutrition LLC.  Her practice provides a unique blend of nutritional knowledge with motivational and supportive counseling. Collaborating with other health professionals  she empowers her patients  helping them  achieve their goals. managing chronic diseases,  eating disorders, weight loss,  so they can begin to thrive and live more joyful and fulfilling lives. The goal of her nutrition practice  is to live life to the fullest while remaining focused to your health goals.
Uzma Khan received her Master's in Nutrition and Dietetics from Louisiana Tech University in 1997 and has  26 years  of experience working as a dietitian in various hospitals in the Dallas area. She is actively involved in local and state Dietetic associations.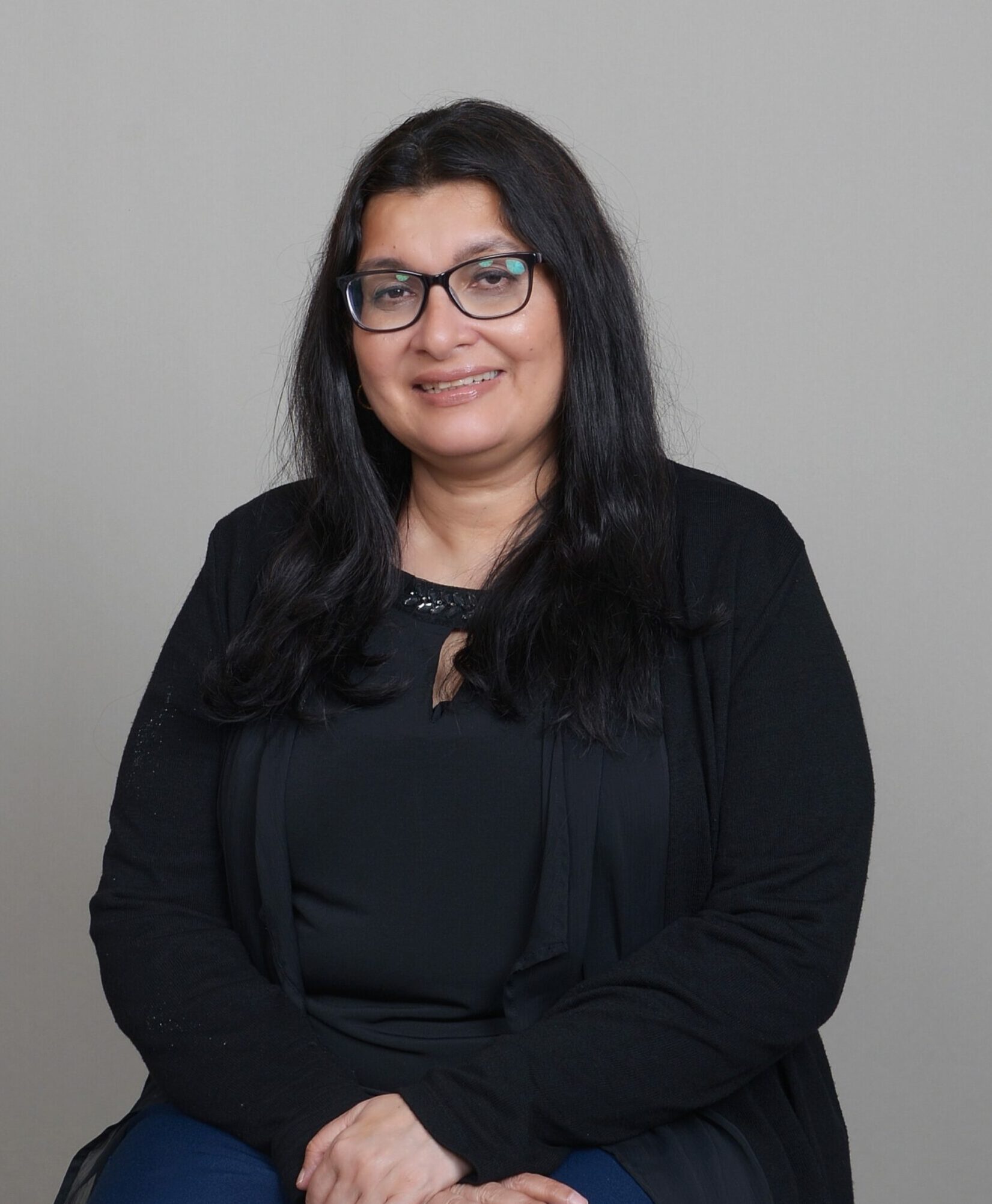 Visit
1020 W Exchange Pkwy, Suite 2160 Allen TX 75013
Hours
Monday – 9:00 AM to 5:00 PM
Tuesday – 9:00 AM to 5:00 PM
Wednesday – 9:00 AM to 5:00 PM
Thursday – 9:00 AM to 5:00 PM
Friday – 9:00 AM to 5:00 PM
Saturday – 10:00 AM to 4:00 PM
Sunday – 10:00 AM to 4:00 PM